Home Donate New Search Gallery How-To Books Links Workshops About Contact
San Diego, California
29 July 2010, Thursday
19
20
21
22
23
24
25
26
27
28a
28b
28c
28d
29 July 2010
Tech Details
We arrived in sunny San Diego at the crack of dawn.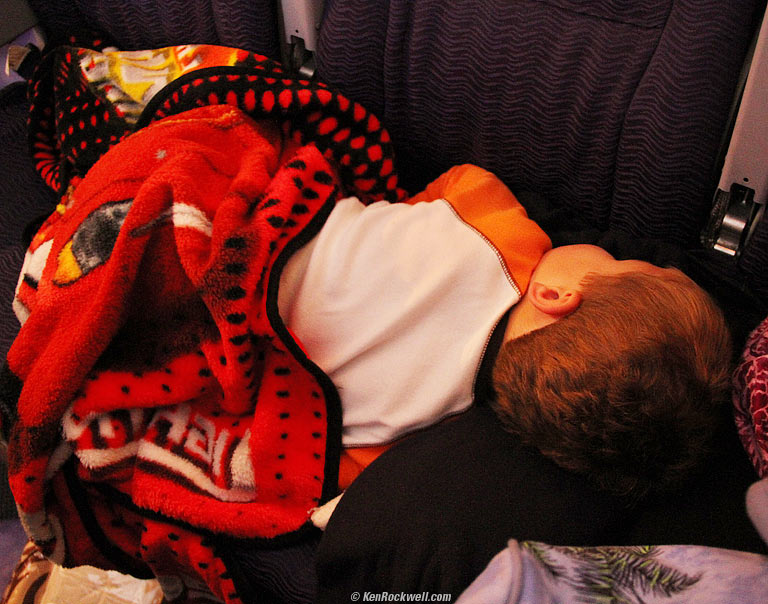 Ryan is still going night-night on the airplane, 6:19 AM.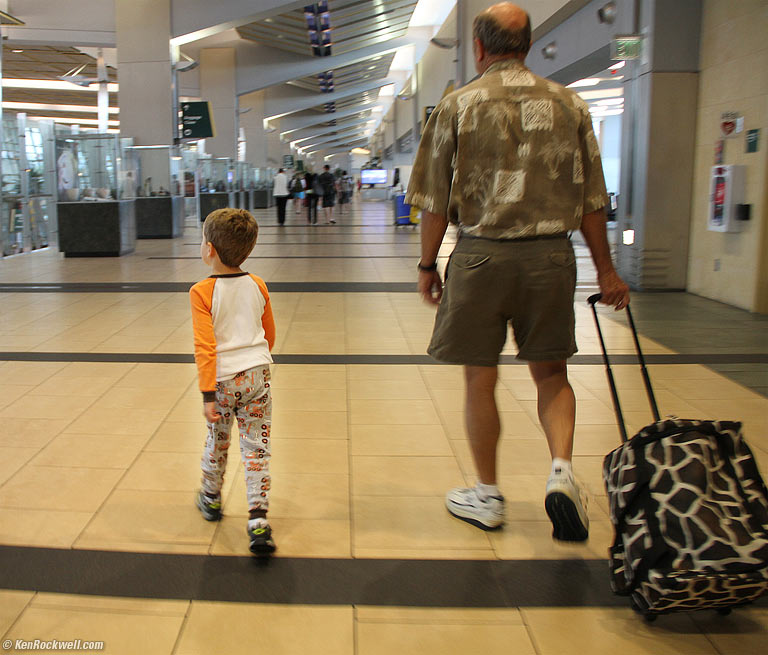 Ryan and Pops head towards baggage claim, 6:52 AM.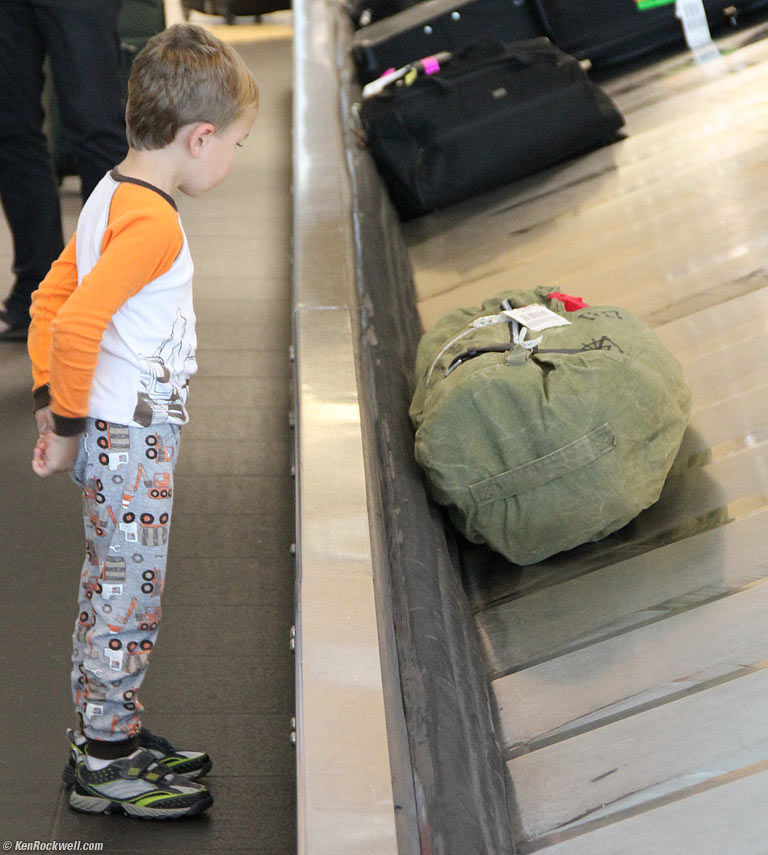 Ryan looking for luggage, 7:04 AM.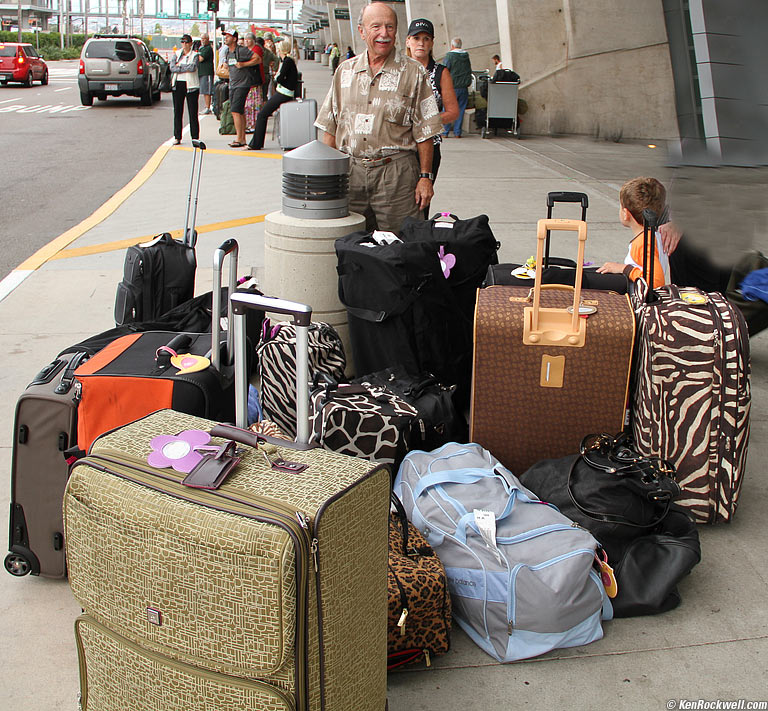 Holy cow, I have no idea how any airplane could hold all this, 7:08 AM.
My mom's Cessna never would have made it off the ground; heck, all this stuff wouldn't even have fit!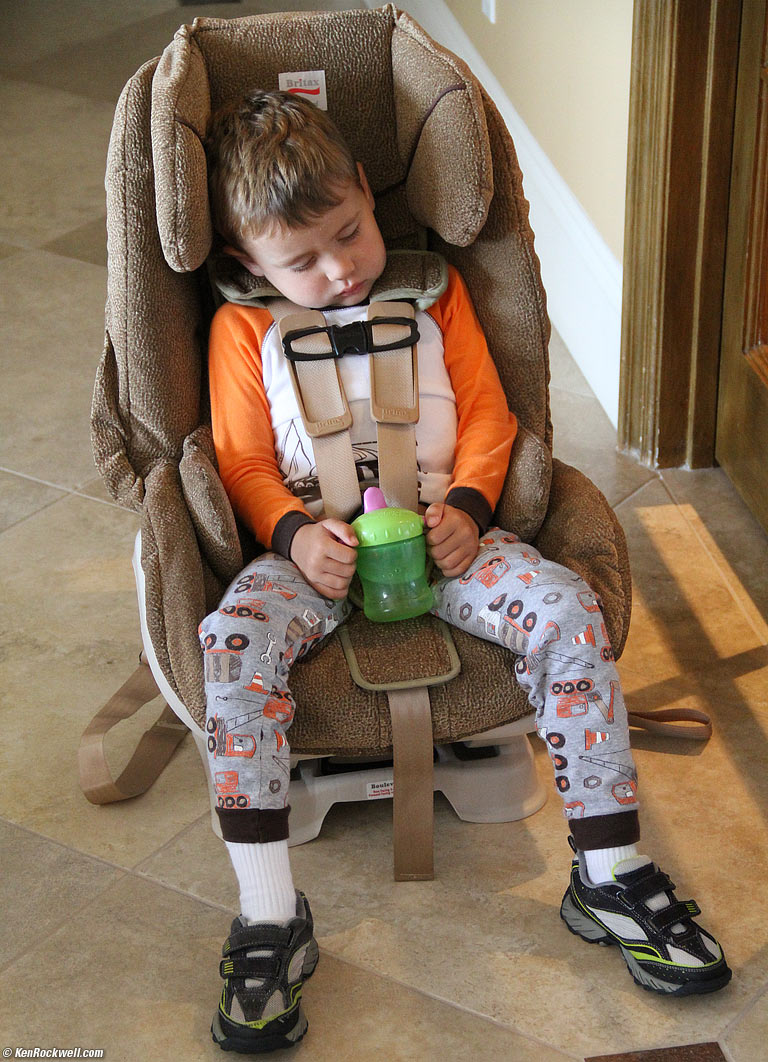 Ryan falls back to sleep, 8:09 AM.
That's it! return to start of trip.
19 20 21 22 23 24 25 26 27 28a 28b 28c 28d 29 July 2010 Tech Details
Home Donate New Search Gallery How-To Books Links Workshops About Contact