Home Donate New Search Gallery How-To Books Links Workshops About Contact
Maui, Hawaii
28 July 2010, Wednesday
19
20
21
22
23
24
25
26
27
28a
28b
28c
28d
29 July 2010
Tech Details
This is more at the Maui Ocean Center.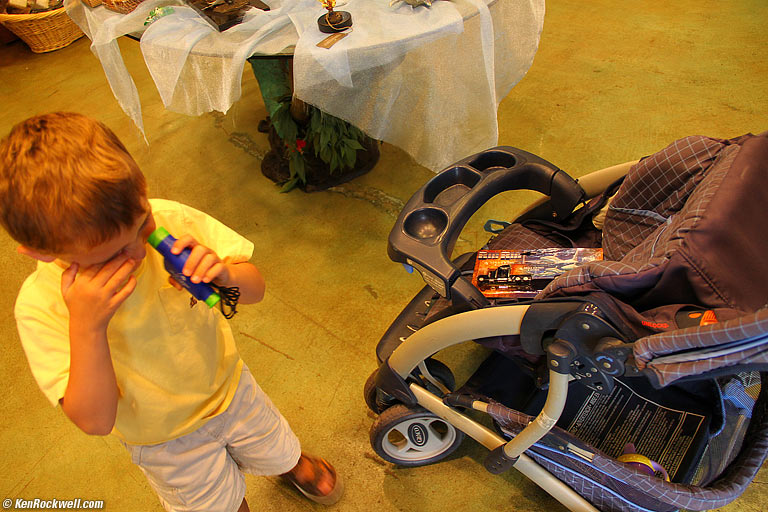 Ryan uses his stroller as a shopping cart, 3:19 PM.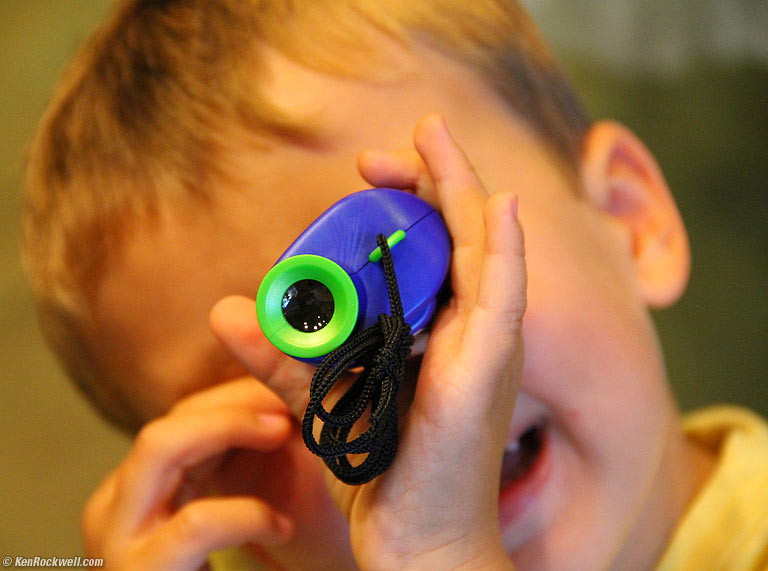 Ryan loves looking through the telescope backwards, 3:19 PM.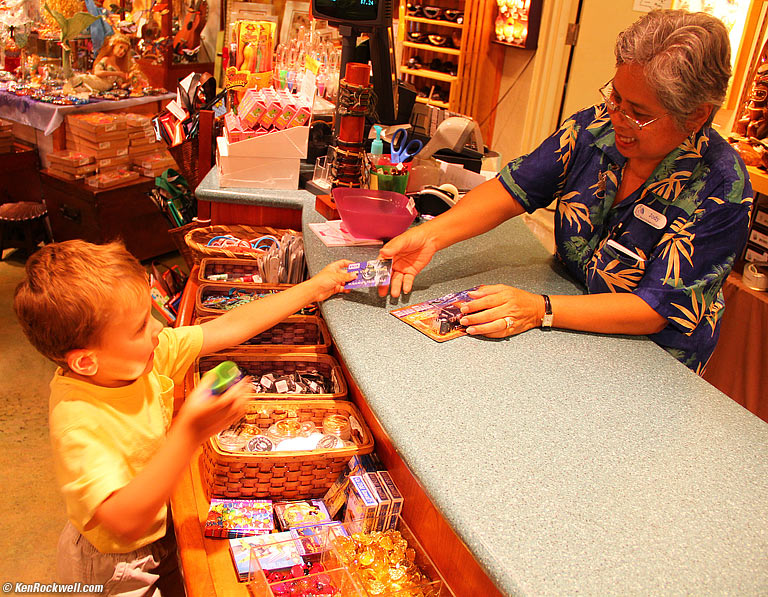 Ryan hands over his credit card, 3:27 PM.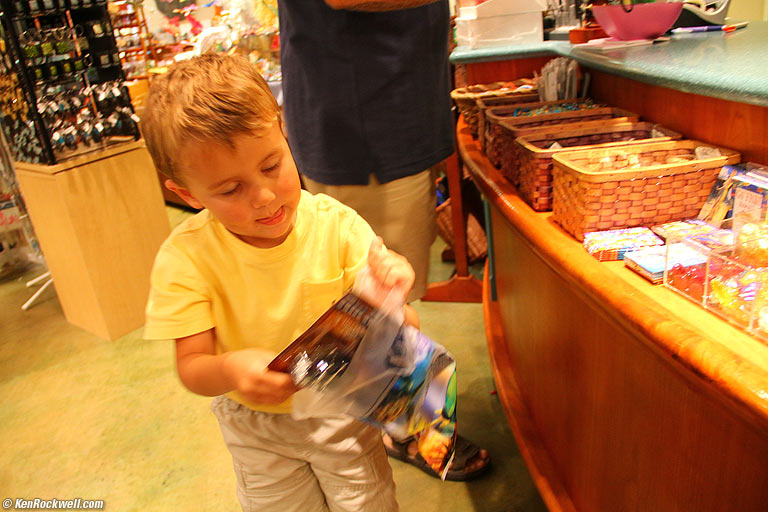 Ryan proudly bags his purchase, 3:28 PM.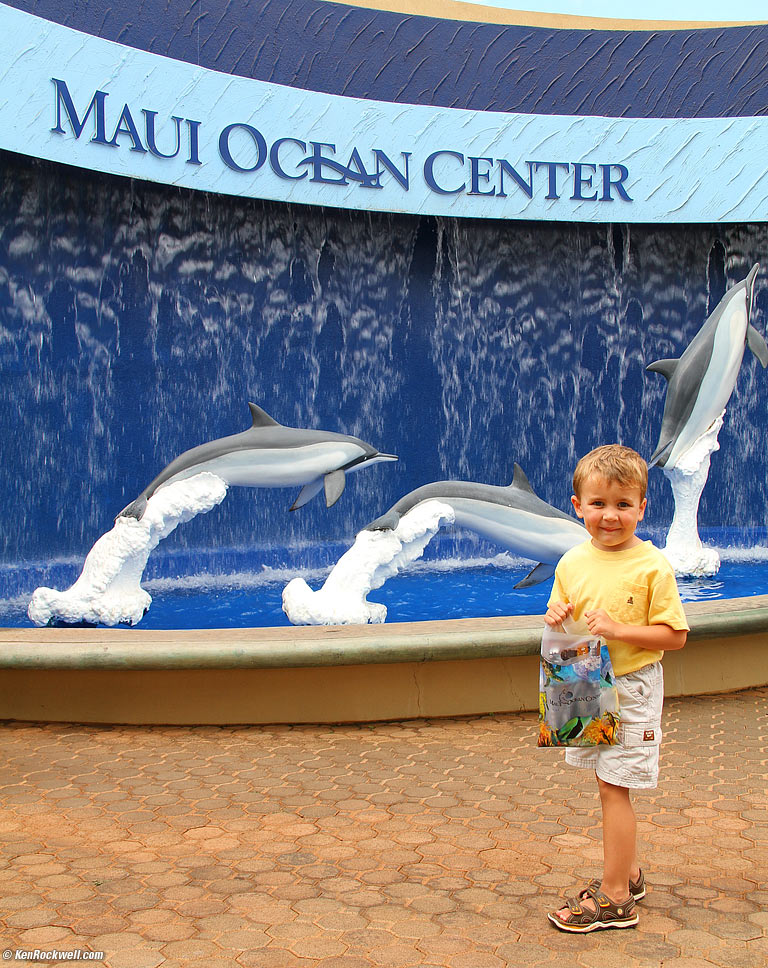 Ryan poses in front of the dolphins with his catch, 3:30 PM.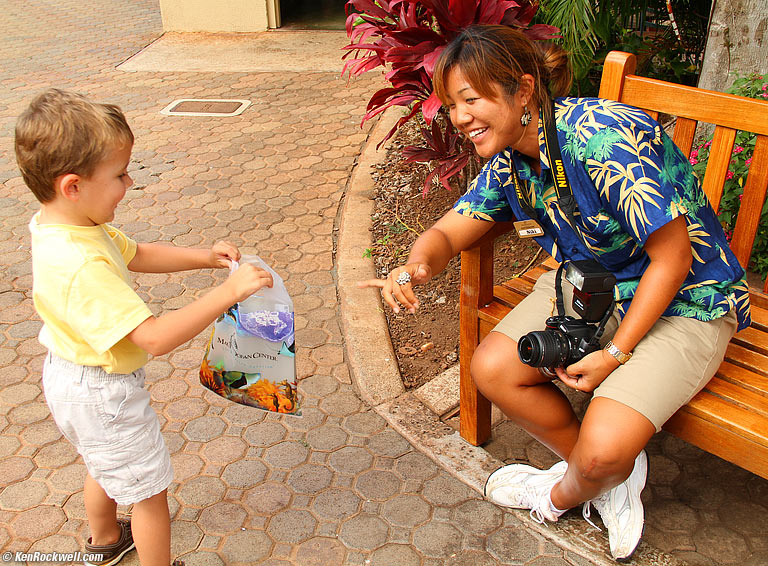 Ryan shares his excitement with another photographer, 3:34 PM.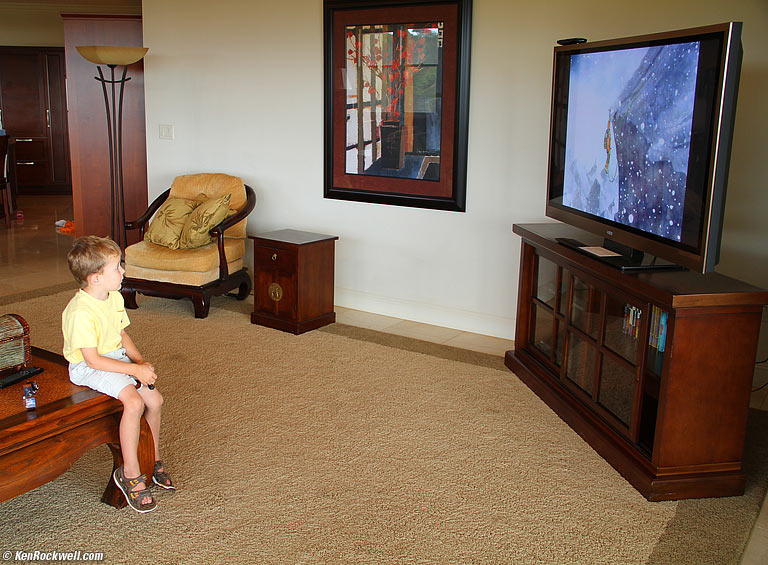 Ryan watching more TV, 4:57 PM.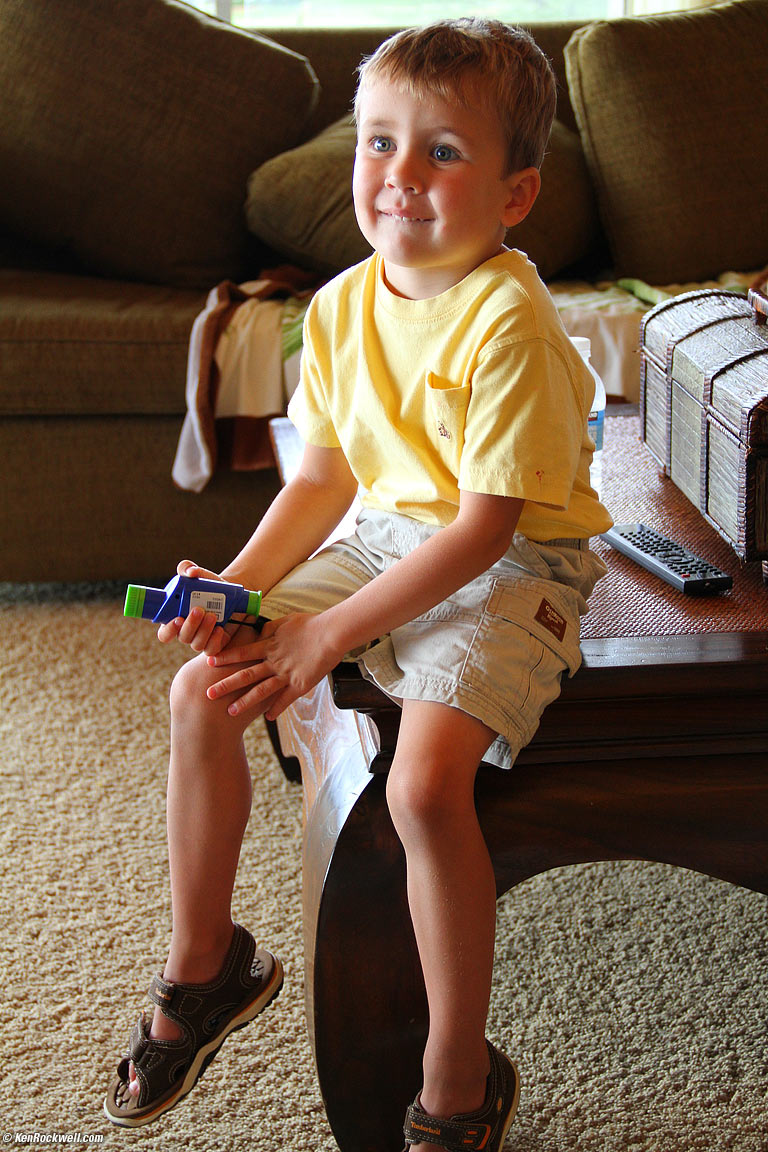 Ryan is starting to look like SpongeBob, 4:58 PM.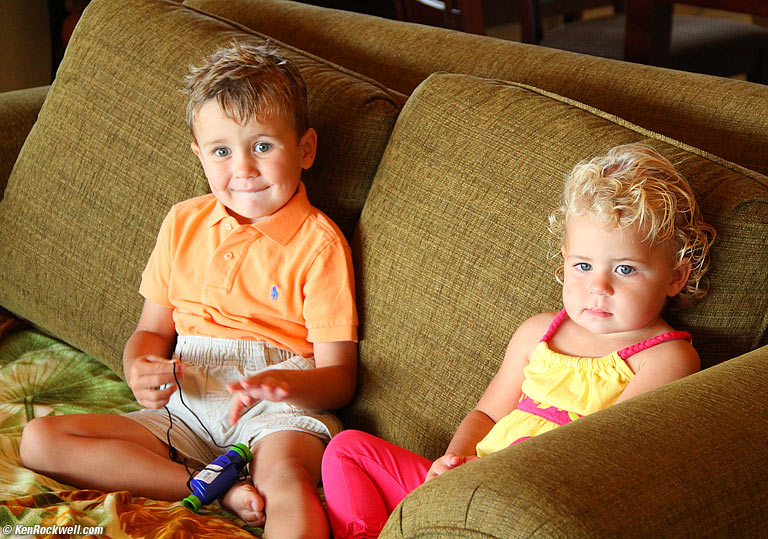 Ryan and Katie after their baths, 5:18 PM.
19 20 21 22 23 24 25 26 27 28a 28b 28c 28d 29 July 2010 Tech Details
Home Donate New Search Gallery How-To Books Links Workshops About Contact