Home Donate New Search Gallery How-To Books Links Workshops About Contact
LEICA M9 Example Photos from Leica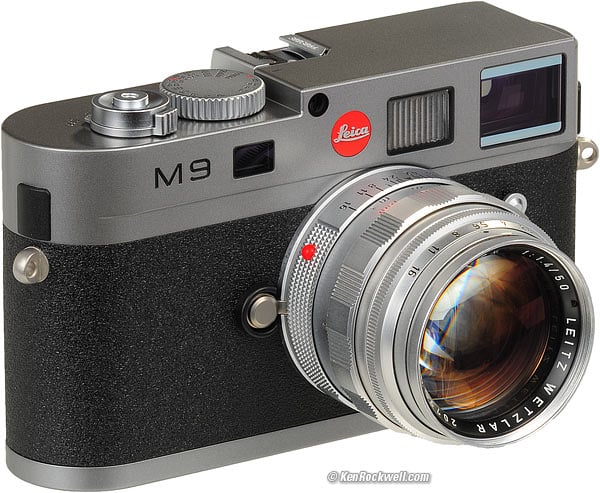 LEICA M9 with LEICA SUMMILUX 50mm f/1.4. enlarge.
9 / 9 / 2009 back to LEICA M9 Review
Leica Camera Reviews Leica Lens Reviews
Recommended Leica Lenses How to Afford Anything
Example Images courtesy of Leica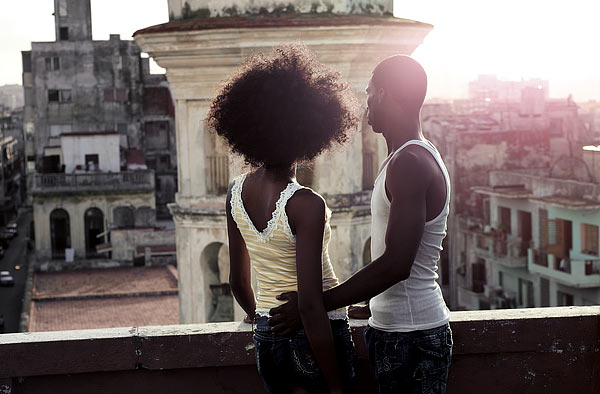 LEICA M9 at ISO 200, 1/180, 75mm f/2 ASPH at f/2. full-size image.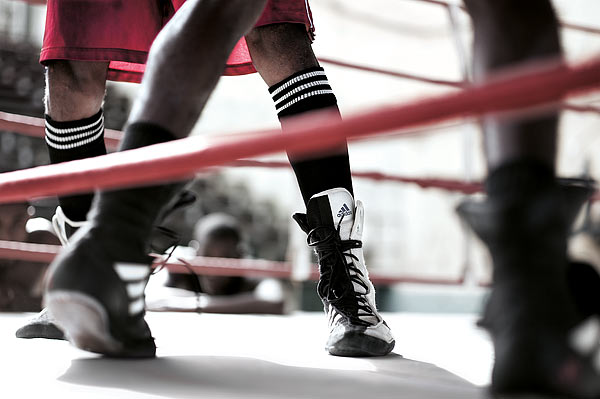 LEICA M9 at ISO 250, 1/500, 75mm f/2 ASPH at f/2. full-size image.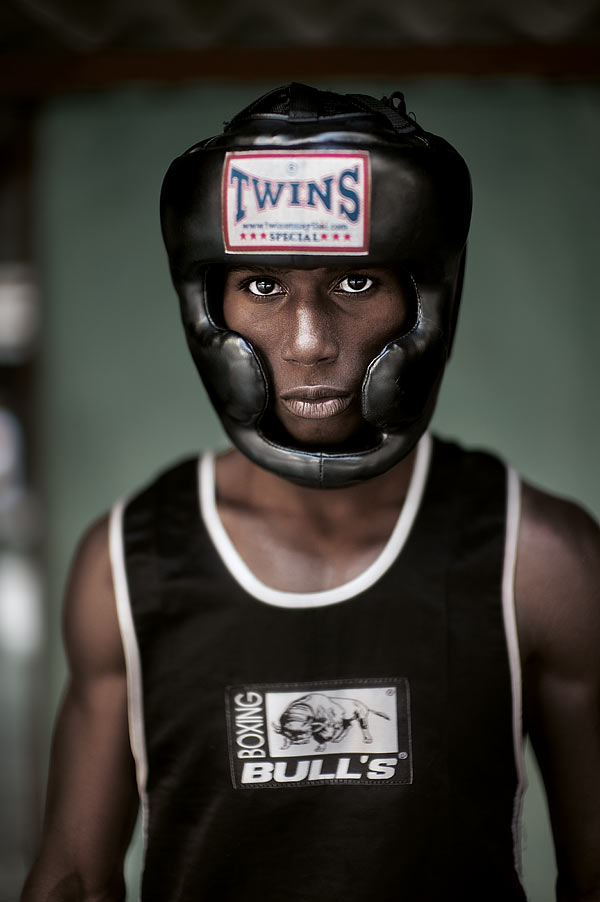 LEICA M9 at ISO 200, 1/250, 50mm f/0.95 ASPH at f/0.95. full-size image.
Each photo was provided from Leica as a TIF, and I present them here as JPGs saved from Photoshop CS4 at quality = 10, the practical limit of what I can distribute over the Internet. Your images will be better.
These three images are all shot wide-open. You can't get this sharpness from Nikon or Canon wide-open, except maybe with the Canon 85mm f/1.2 L II, if you can get it in perfect focus.
Back to LEICA M9 Review
Help me help you top
I support my growing family through this website, as crazy as it might seem.
If you find this as helpful as a book you might have had to buy or a workshop you may have had to take, feel free to help me continue helping everyone.
If you've gotten your gear through one of my links or helped otherwise, you're family. It's great people like you who allow me to keep adding to this site full-time. Thanks!
If you haven't helped yet, please do, and consider helping me with a gift of $5.00.
The biggest help is to use these links to Adorama, Amazon, Calumet, Ritz and J&R when you get your goodies. It costs you nothing and is a huge help. These places have the best prices and service, which is why I've used them since before this website existed. I recommend them all personally.
Thanks for reading!
Ken
Home Donate New Search Gallery How-To Books Links Workshops About Contact