<< Back Home Gallery How-To Links Workshops About Contact Next >>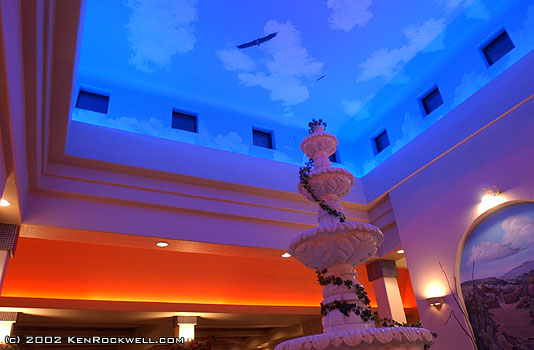 Si Senor Restaurant, New Mexico © 2002 Ken Rockwell.com. All rights reserved.
I had dinner here. They have great sopapillas, as most restaurants in New Mexico do. Heck, carne adovada and sopapillas are the main reason I went on the trip!
<< Back Home Gallery How-To Links Workshops About Contact Next >>