<< Back Home Gallery How-To Links Workshops About Contact Next >>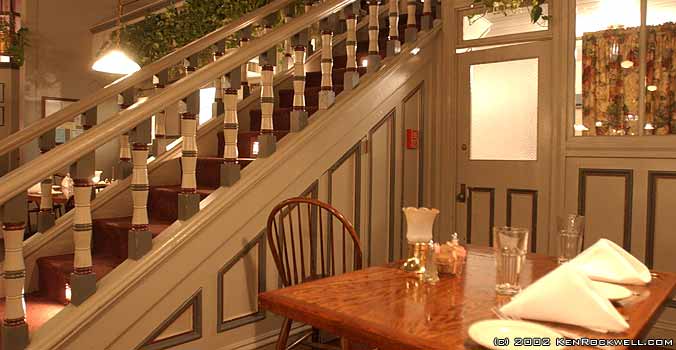 Murphy's, Prescott, Arizona © 2002 Ken Rockwell.com. All rights reserved.
I was here on another road trip in 1992. Murphy's is a great place for steaks and is fairly expensive as Arizona goes. I thoroughly enjoyed my dinner and planned tomorrow. Remember I left myself a few days extra to get to Albuquerque.
<< Back Home Gallery How-To Links Workshops About Contact Next >>